MARTSCHIN & PARTNER
SUSTAINABLE COMMUNICATION THINKS FURTHER ITS SUCCESS

Welcome to Martschin & Partner
Your PR agency for strategic communication in the German-speaking world.
We plan your communication strategy with you and implement it in the long term.
With knowledge, experience and tenacity, we achieve topic leadership and media presence for you and position you authentically in the mind of the public.
Would you like to talk to us about your next project?
Consulting & Positioning
Based on the strategy of your company or organisation, we create customised communication concepts for you that position you credibly in the public eye. In addition, we are available to advise you in crisis situations and times of change.
Media relations
We get you on the media and make sure the public is talking about you. Our services range from press releases and press conferences as individual measures to broad-based media campaigns using print, online and RTV channels.
Digitisation
Is your communication up to date? Are you leveraging your advantages in digital media? We optimise your online presence, design your content to suit the media and effectively implement your digital events such as webinars and meetings.
Full-Service PR
As a PR agency with 360-degree communications expertise, we plan your events, develop your corporate design and configure your online and social media presences. In addition, we use our networks to politics, stakeholders and decision-makers for you.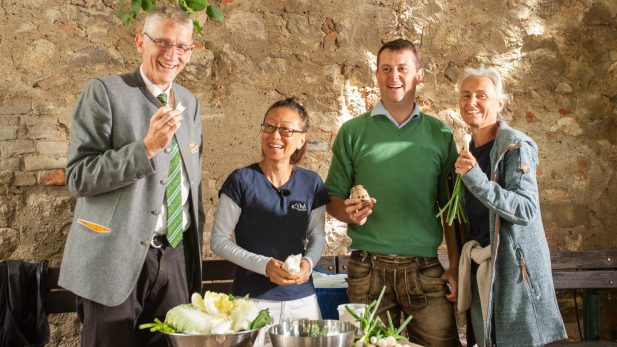 Der kulinarische Inspirationsraum im historischen Nachtwächterhaus in Poysdorf schließt am 15. August mit einer Finissage ab 20.00 Uhr. Das Resümee des zweimonatigen Projekts "Übers Essen reden" fällt positiv aus. Die Workshops und Veranstaltungen erfreuten sich großer Beliebtheit. Auch Poysdorfs Bürgermeister Josef Fürst gab sich die Ehre.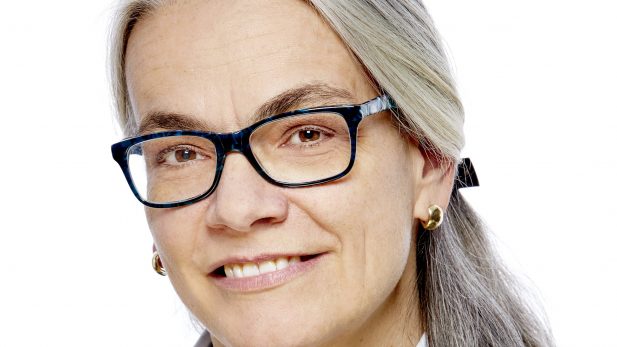 Der neue Hochschullehrgang "Religion unterrichten in der Primarstufe" ermöglicht den Quereinstieg in den Beruf der Religionslehrerin/des Religionslehrers in der Volksschule. Das Besondere: Zukünftige Lehrer:innen für den Religionsunterricht unterschiedlicher Konfessionen und Religionen werden Teile des Lehrganges miteinander belegen und so bereits in der Ausbildung das Miteinander von Menschen verschiedener Religionszugehörigkeit erfahren, praktizieren und reflektieren.
Poysdorfs Winzerinnen präsentieren im Rahmen der neuen Veranstaltung "Bubbles, Beats & Bites" am 29. Juli um 19.00 Uhr ausschließlich Sprudeliges. Das Event im Freigelände der WEIN + TRAUBEN Welt richtet sich insbesondere an Frauen und Liebhaber von Sekt, Frizzante, Cidre, Pet Nat und sprudeligen Cocktails. Karten sind im Vorverkauf im Weinmarkt Poysdorf um 22 Euro erhältlich, an der Abendkassa um 27 Euro.
Our strengths
Conceptually strong
We think PR through strategically and always have our clients' corporate goals in mind. On this basis, we develop customised communication concepts, which we also implement in full on request.
Articulate
We speak the language of journalists and find the right words for every message, with which we position our clients authentically and credibly in the public eye.
Credible
We identify with the values of our clients and communicate with them at eye level. Journalists appreciate our serious and factual preparation of press information.